STUDIO 1

(OUR DOWNSTAIRS STUDIO) 

STUDIO 2

(OUR UPSTAIRS STUDIO)

CHECK OUT THE

'VENUE VIDEO TOUR'

BELOW
CASUAL & PERMANENT VENUE HIRING AVAILABLE
Location: Unit 10 of 5 Gladstone Rd Castle Hill
Safe and secure premises
Timber flooring
2 separate studios available each approximately 100 square metres in size (approx)
Complete ammenities, Toilets, disable toilets, sink, baby change table
Kitchenette & small refrigerator
Large foyer area and greeting table
Extensive undercover parking
Security patrols
Amplifier and speakers (sound system) in both studios
Sprung dance floor in both studios
Equipment for acrobatics also available (for additional charge)
Large window in upstairs studio providing natural light for photography shoots or video production
Disco lighting in downstairs studio for parties and events
Air conditioning and fan options available (conditions apply)
Clean, well cared for premises.
Possible uses: Dance Studio, Yoga Studio, Pilates Studio, Acrobatics or Gymnastics studio, meetings, childcare meetings, mothers groups, functions, parties, discos, children's birthday dance parties, stretching classes, dancing lessons, photography studio, child care, party hire, education seminars or shared office/conference space. [see more uses]
Reasonable prices that can be arranged long term or casually.
TO VIEW THE STUDIO ON MOST OCCASIONS THE STUDIO IS STAFFED BETWEEN 3:30PM & 7:00PM MONDAY TO THURSDAY. FEEL FREE TO DROP IN THEN.
(if time is an issue call us on 0412 501 177 to arrange a suitable time)
TO ENQUIRE ABOUT AVAILABILITY
P: 0412 501 177  E: studio4hire@castlehilldancestudio.com.au
Location: Unit 10 of 5 Gladstone Rd Castle Hill NSW 2154

FLOOR PLAN & STUDIO SIZES
 
DISCO PARTY LIGHTS INCLUDED FOR FREE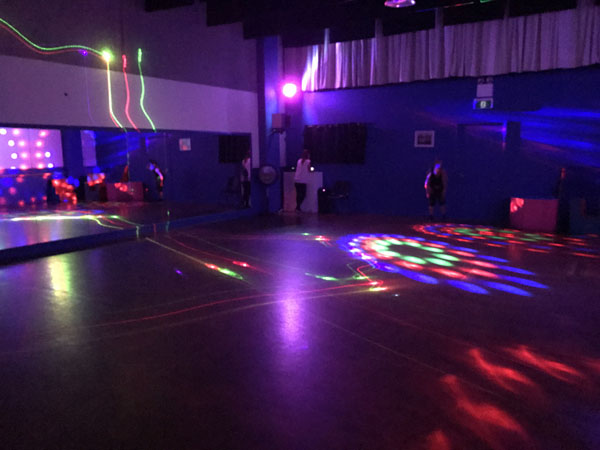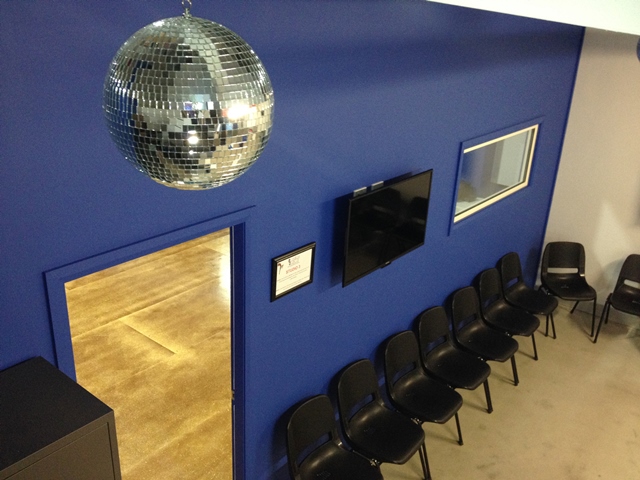 STUDIO HIRE AT CASTLE HILL 
There are two driveways to the Quantum Corporate park both from Gladstone Rd Castle Hill. Our studios access driveway is the driveway closer to Victoria Avenue and leads underneath the corporate park (not the driveway with the ramp up to the top)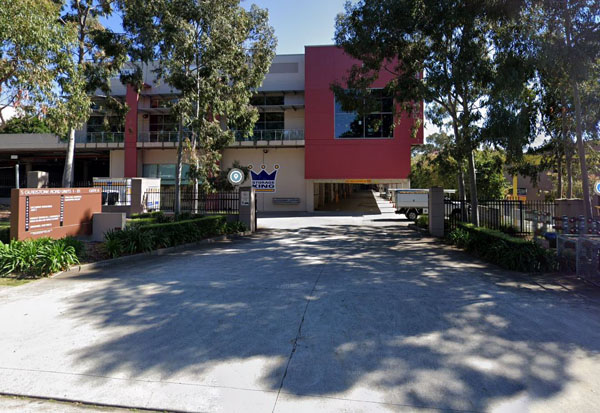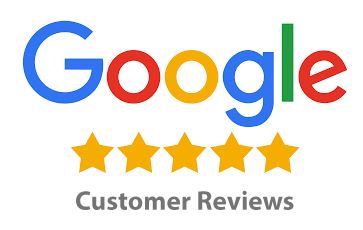 "Under cover parking right next to the studio, makes life so easy"
– Benjamin (Business Owner)
"This is the easiest venue to hire. Excellent communication replies promptly to emails and the studio is always clean and tidy. Also, the rate is very reasonable. Would recommend to others."
– Cathy (Bop Till You Drop)
"Absolutely wonderful to work with, happy to hire out their studio and it's a great space for amateur dancers who need a practice space!! Really affordable and they are always available by phone if we need anything."
– Hafsa (Group Dance Practice)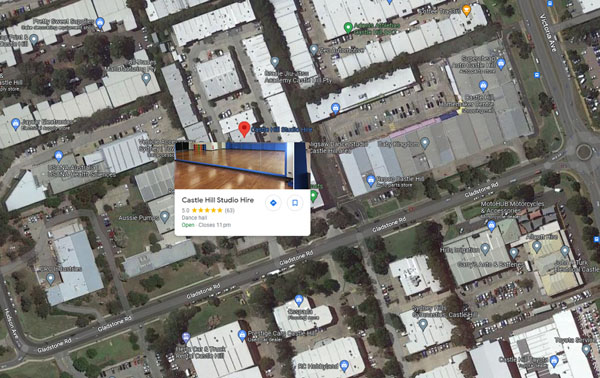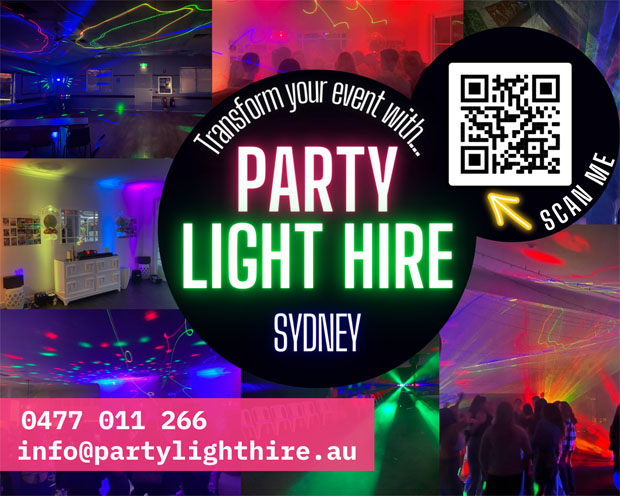 To make an enquiry
SEND US A TEXT MESSAGE TO 0412 501 177