Hire Studio in Castle Hill
Contact Castle Hill Studio Hire
If you have a question you need answered, you want to give us feedback or you'd like to find out more about our Lance Campers currently for sale in Australia please connect with us in one of the following ways:
Email
The best way to contact us for studio hire is via email. Emails are checked  7 days a week and we'll make every effort to reply within 24 hours.
Email: studio4hire@castlehilldancestudio.com.au
Phone
Castle Hill Studio Hire is contactable between 9:00am and 9:00pm EST. If line busy, please leave a message and your call will be returned within 24 hours.
Phone: 0412 501 177

Postal
If you would like to mail to us please find us at the following address:
Studio 4 Hire @ Castle Hill
Po box 386 Kellyville NSW 2150
Studio Address: Unit 10 of 5 Gladstone Rd Castle Hill. Part of the Quantum Corporate Park at Castle Hill.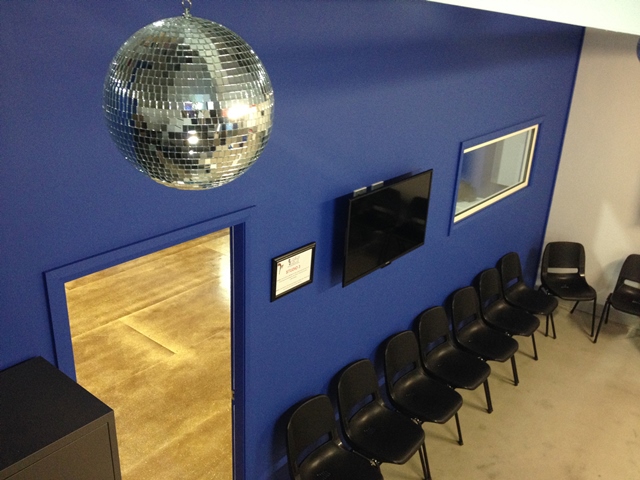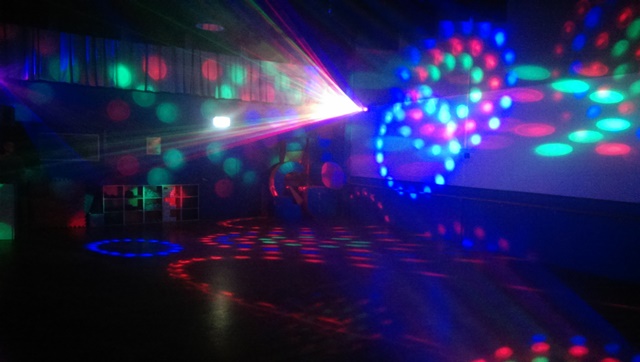 TO VIEW THE STUDIO ON MOST OCCASIONS THE STUDIO IS STAFFED BETWEEN 3:30PM & 7:00PM MONDAY TO THURSDAY. FEEL FREE TO DROP IN THEN.
(if time is an issue call us on 0412 501 177 to arrange a suitable time)